A Member of the Kennedy Care Family
CuraVitae is a proud member of the Kennedy Care family of home care services.
Since 2003, Kennedy Care has proudly provided quality home care services for thousands of amazing families across Michigan and Northern Ohio. As an experienced home care agency, you can count on us to provide your family with professionally trained and compassionate caregivers you can trust.
Whether you need assistance with an aging loved Veteran, a family member with a chronic condition, or you're a parent who is looking for nanny service, the team at Kennedy Care is here to help you!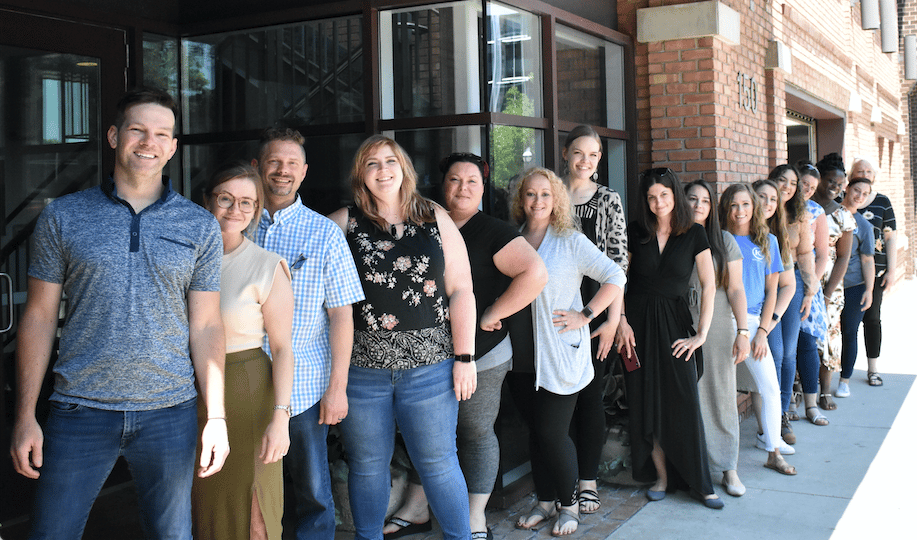 We do what we do because it makes a difference in the lives of the people we serve. But the way we achieve those results is what makes us unique.




Pursue Consistent Quality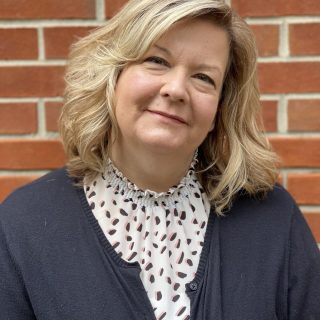 Melissa has a passion for being a nurse and has dedicated herself to helping others. She has a broad clinical background and professional skills, and loves to connect with others. In her spare time she enjoys cooking, crafting, gardening, and most of all, spending time with her family!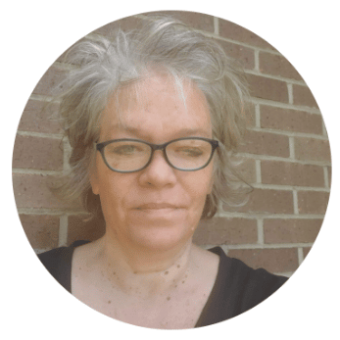 Cindy has 20 plus years in Private Duty Home Care Management with focus on Scheduling. In taking care of family, who were ill for years, she knows how hard it is to love those who need help. Her goal is to find that perfect fit for each client. She is a mother of 3 and a Nonnie of 7! Family is everything.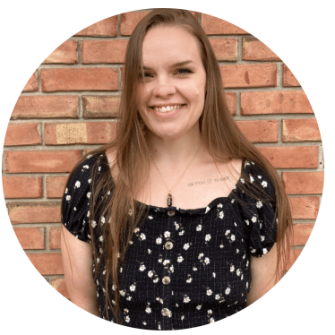 Macaela is a Care Coordinator at Kennedy Care and has a passion for being able to help people out. She is a mother of two, and enjoys spending time with family and friends – especially going to the lake and enjoying the sunshine.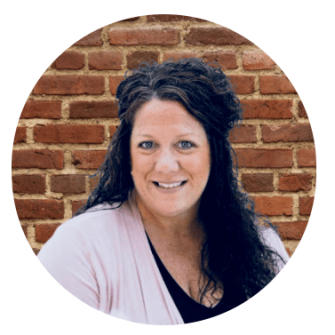 Lisa has been a Registered Nurse for 11 years, having earned her bachelor's degree from Siena Heights University. She has been with Kennedy Care as a Contingent Nurse since 2019 and has spent the last 9 years in nursing leadership roles! In her free time, Lisa enjoys spending time with her three children and their dog. She enjoys traveling and doing outdoor activities such as boating, camping and golfing. Lisa is very excited to be part of Kennedy Care!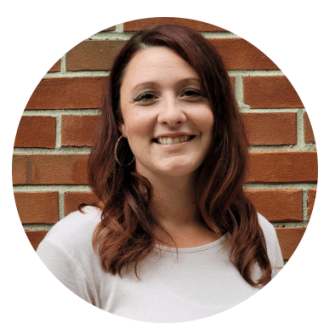 After graduating nursing school Crystal began her career working in the skilled world working as a floor nurse for 12 years. She knew there was more out there for her so she accepted a position in an assisted living facility where she worked her way up to become the Resident services director. She then accepted a position at Kennedy care in July 2021 and is excited for all the new opportunities this will bring and becoming part of the KC Team!
Contact us today and one of our friendly team members will be in touch with you right away. We look forward to helping you with your home care needs.