CuraVitae combines high-quality home care services with the 24/7 wraparound support of a concierge.
Selecting a home care provider comes with considerable questions and decisions. Ideally, you want someone who can provide the highest level of care, fits your lifestyle and makes your life easier. You need people who are reliable, trustworthy, and willing to go the extra mile.
This is where CuraVitae comes in ...
We begin with a discussion of what you need to stay independent, safe, and healthy in your home. We take the time to learn about your goals and work with you, your family, clinician, and others to build a customized care plan so you can safely and securely age in place in the setting of your choosing. 
From basic home care to assistance navigating decisions and challenges of the day-to-day, our trusted care guides and their dedicated teams are with you every step of the way, building out and realizing a client-centered care plan that meets your evolving needs and goals.
The support you or your loved one needs to safely and securely age in place.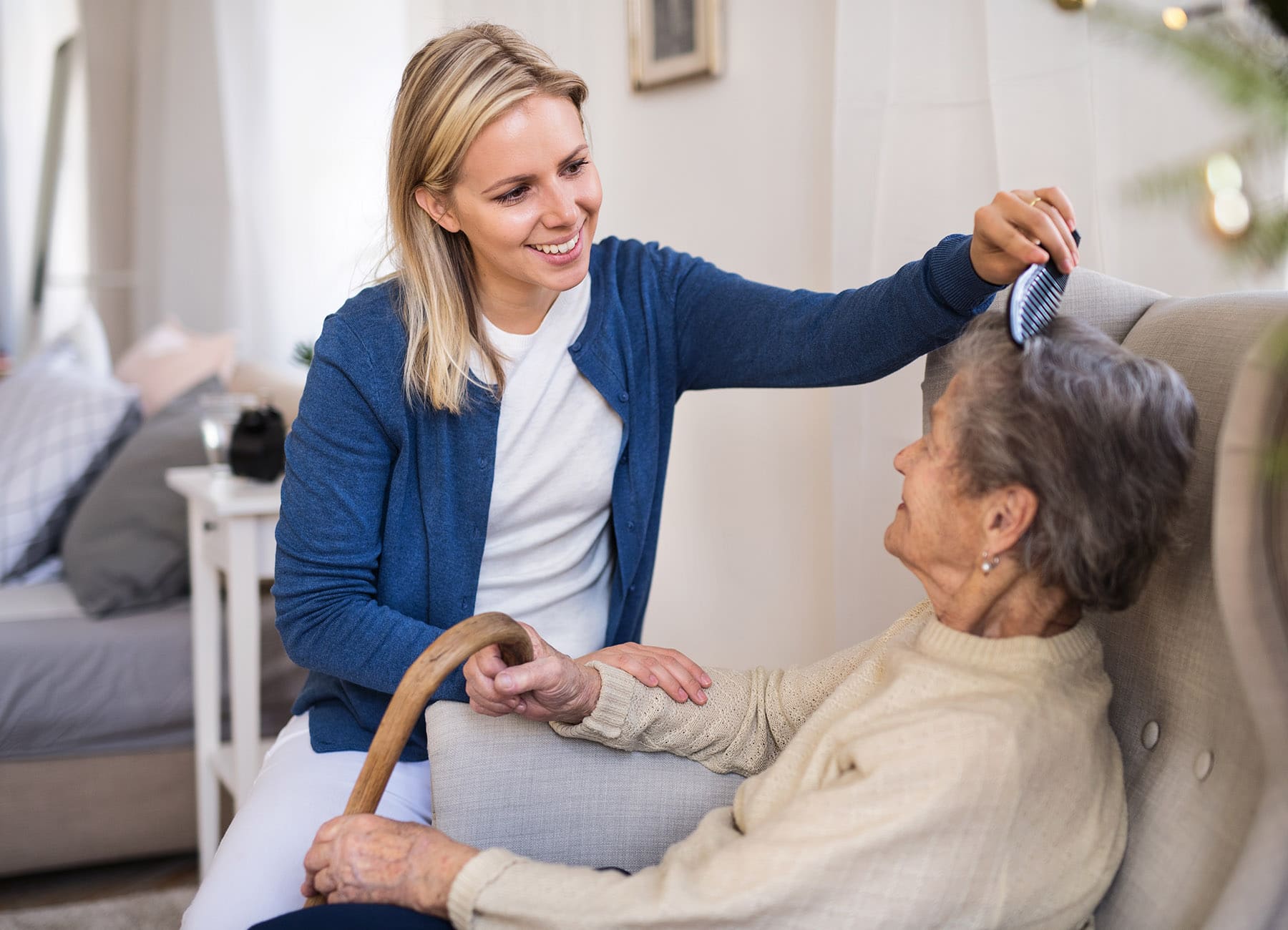 Assistance with
Activities of Daily Living
Such as personal hygiene, feeding, and ambulation.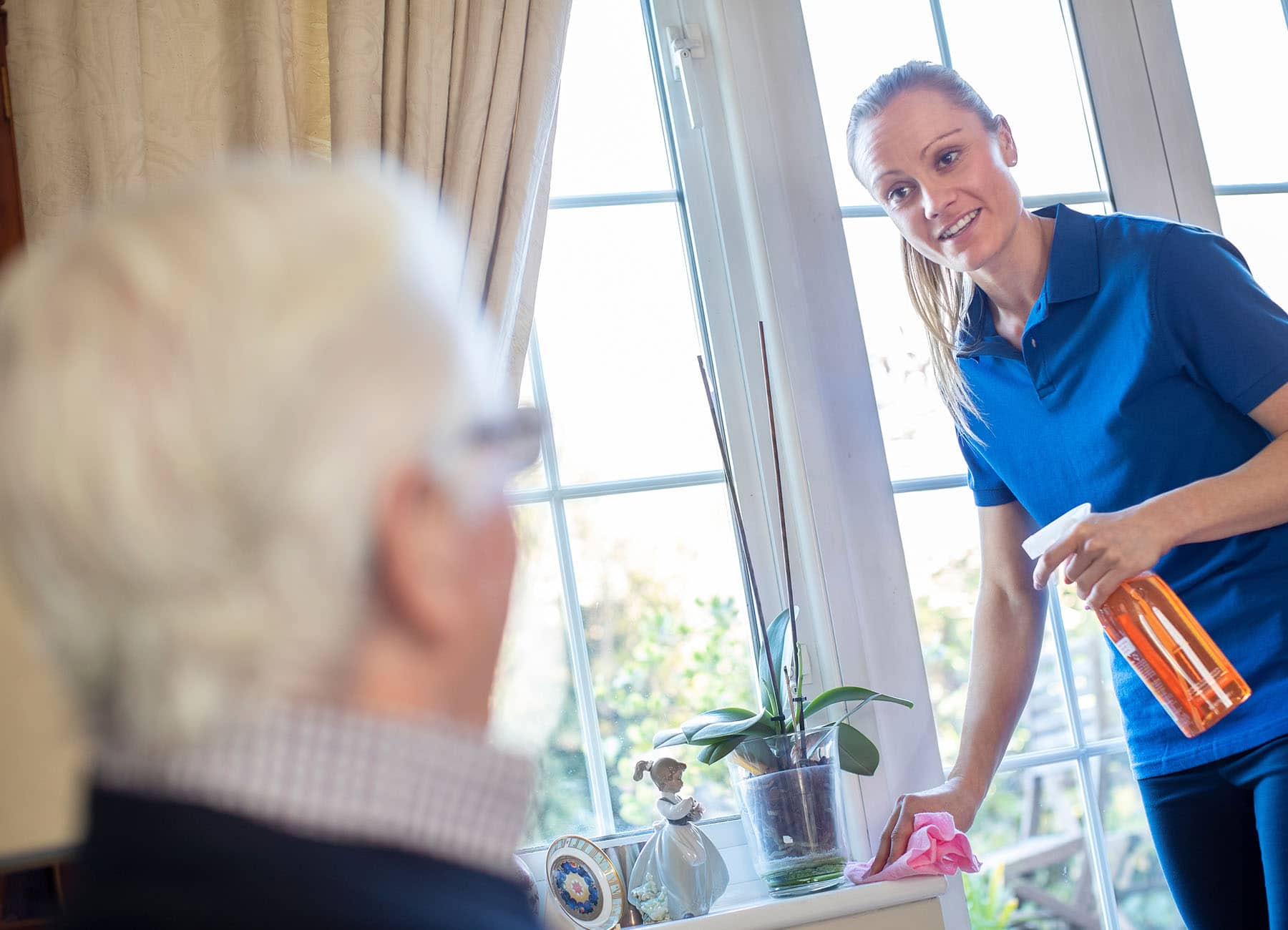 Essential Chores &
Light Housekeeping
Allow us to assist with keeping your home neat and tidy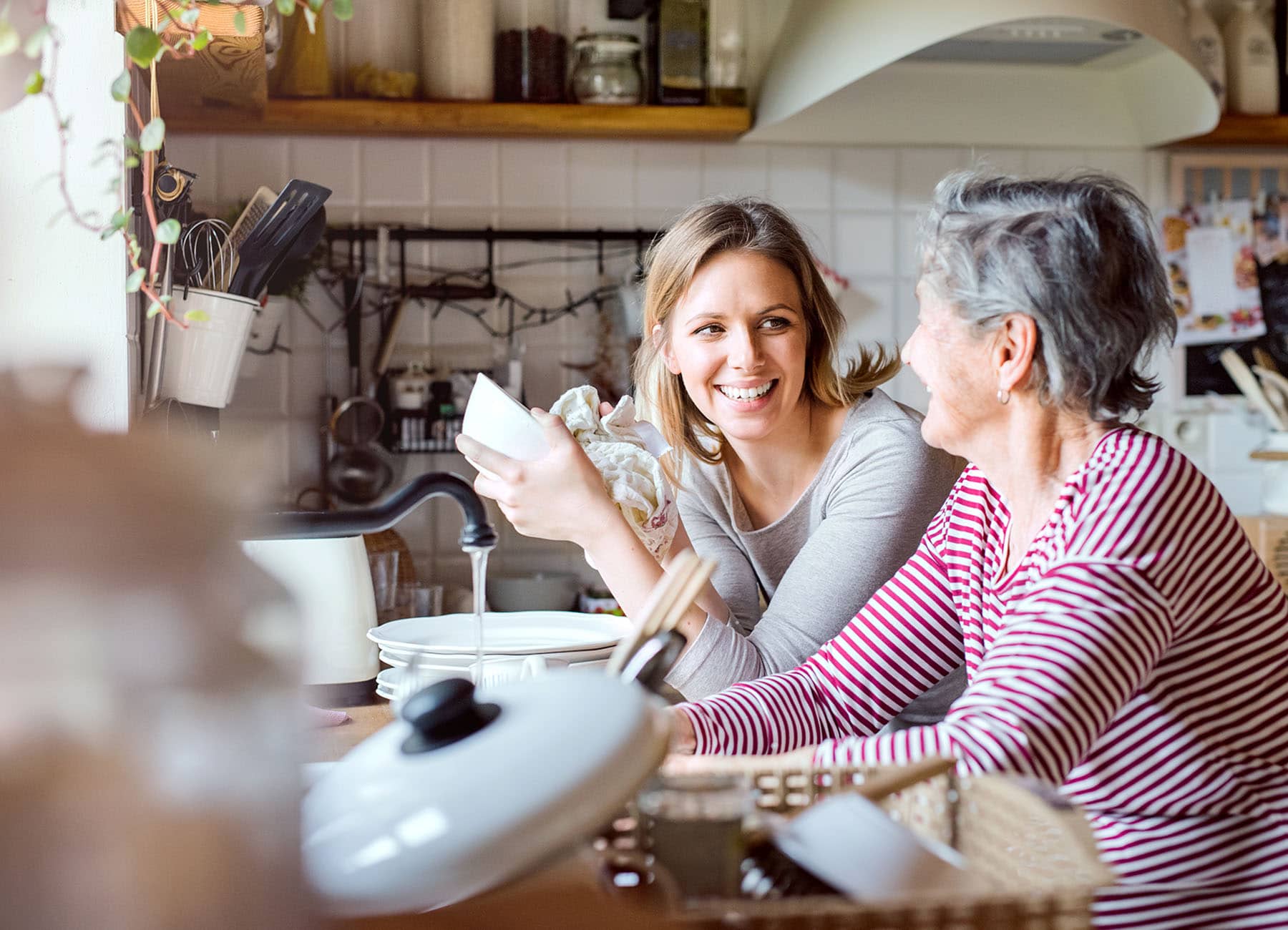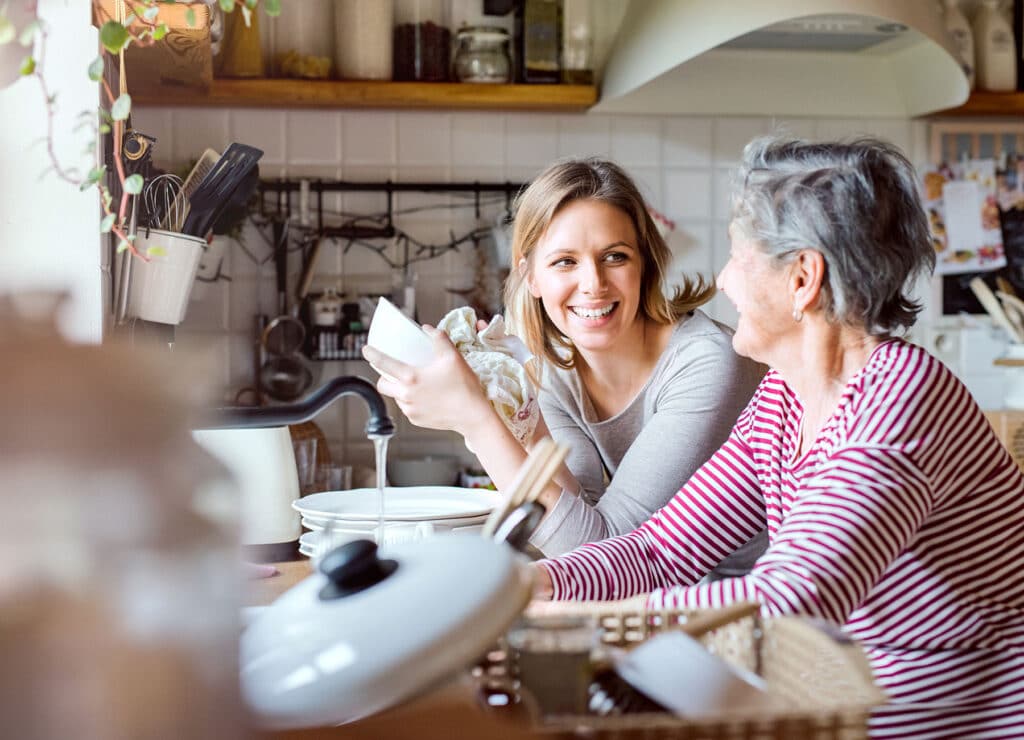 Personal Companionship &
Social Support
We care and are here to provide friendly interactions
The additional support you need to improve your quality of life.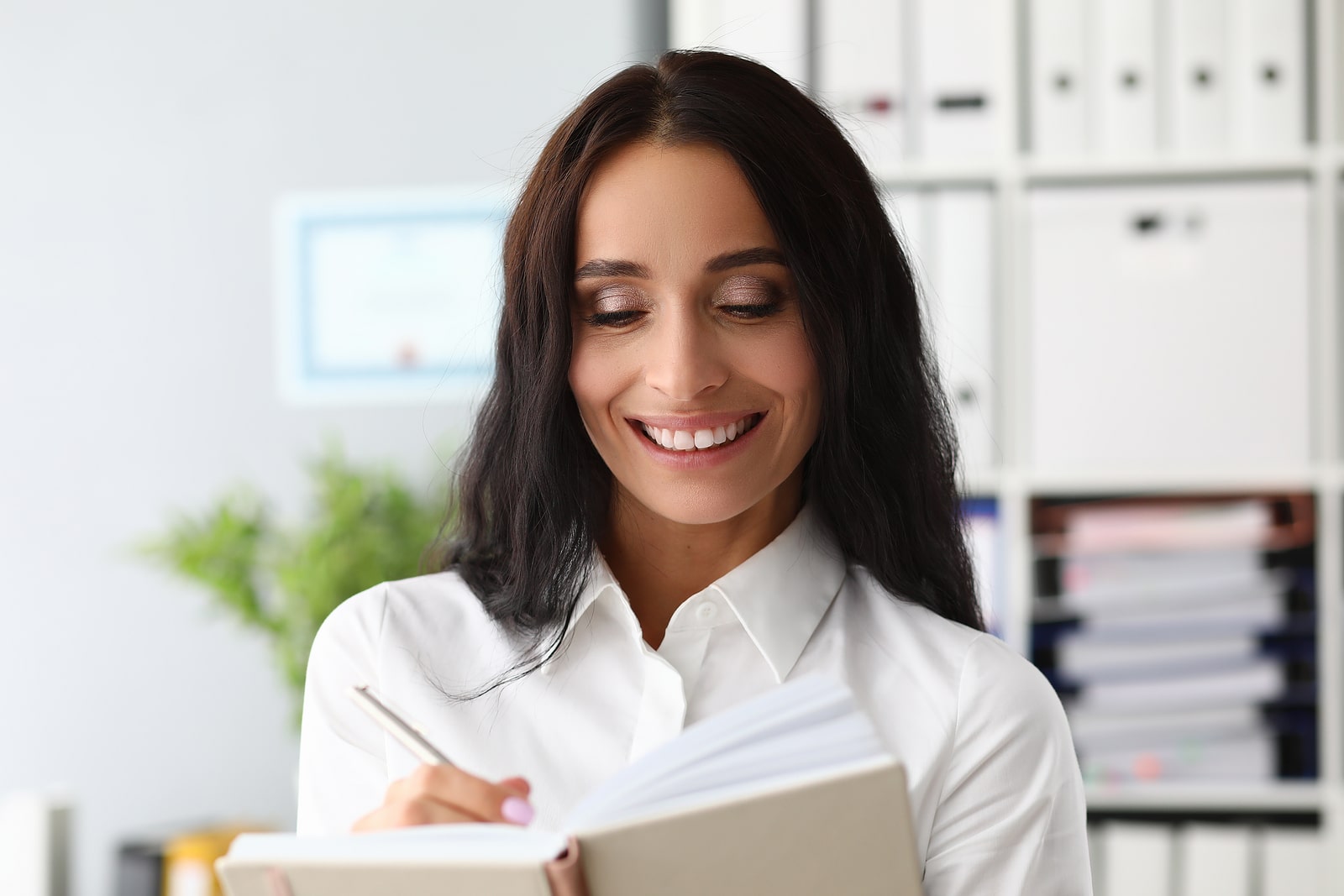 Need help taking notes during an appointment?
We will be there to capture the precise details you need.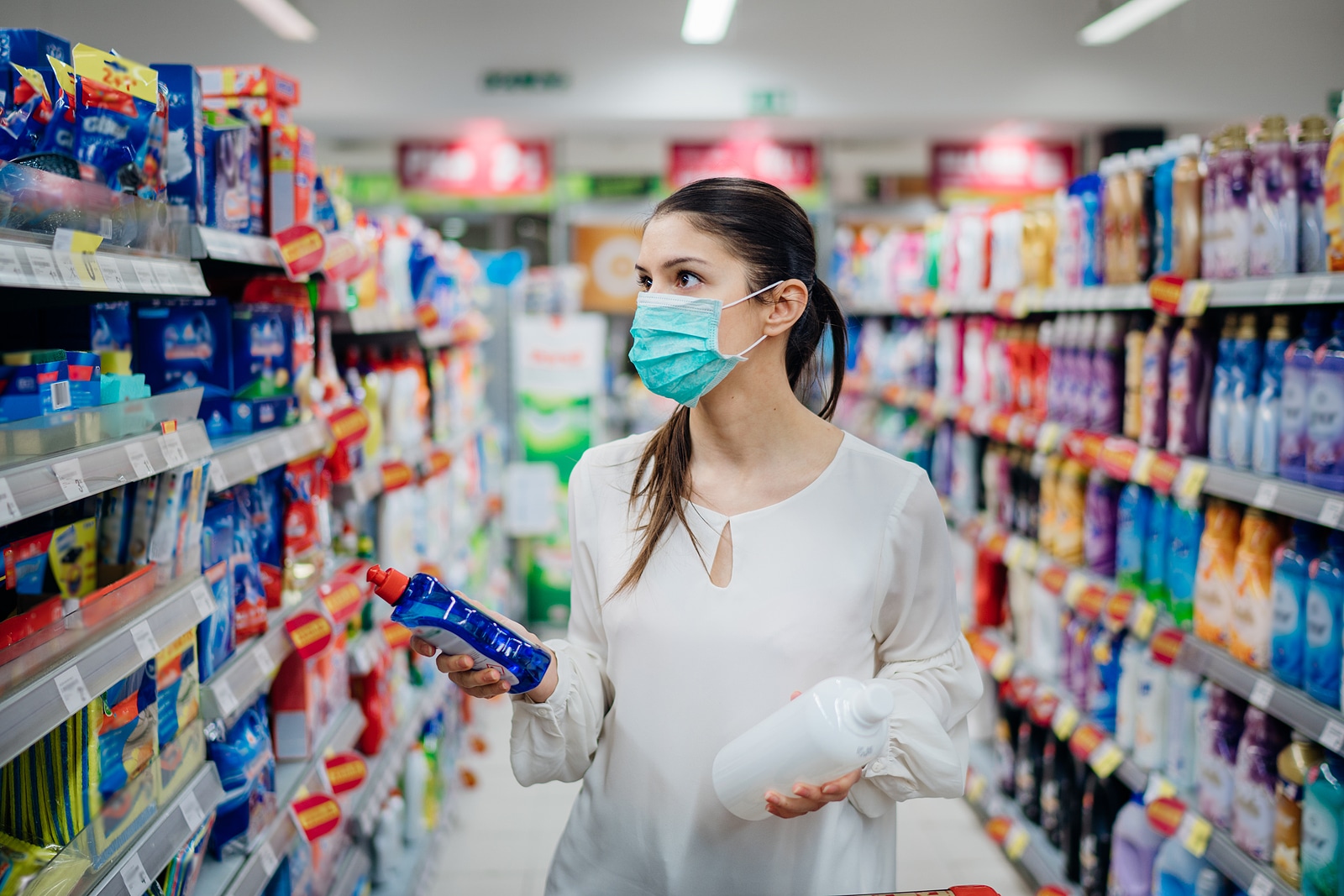 Need assistance with grocery shopping?
We will handle that for you, along with other important errands.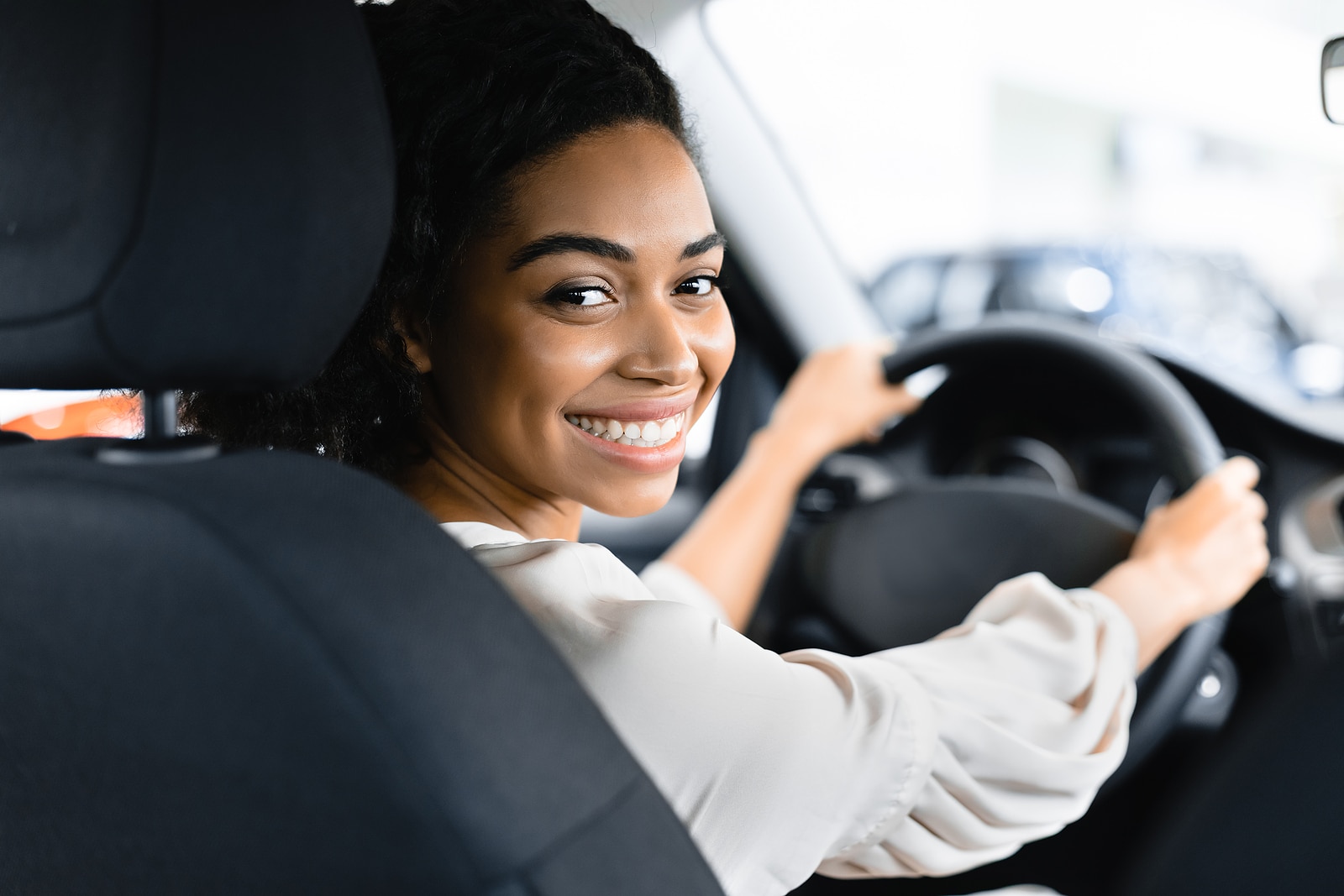 Need a ride to and from the airport?
We will happily provide or schedule you reliable transportation.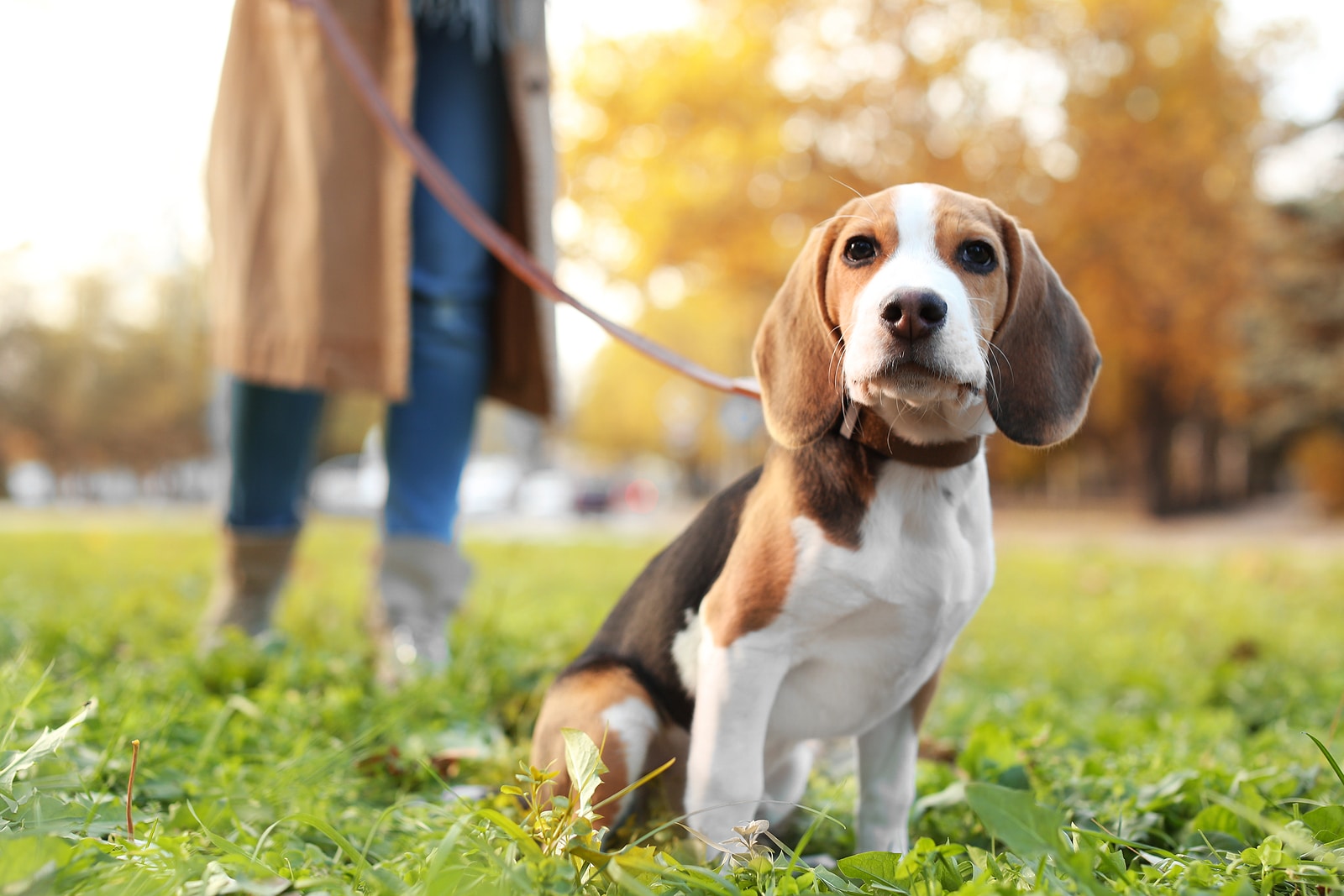 Need help caring for your beloved pets?
We will make sure Fido is exercised, fed, happy and healthy.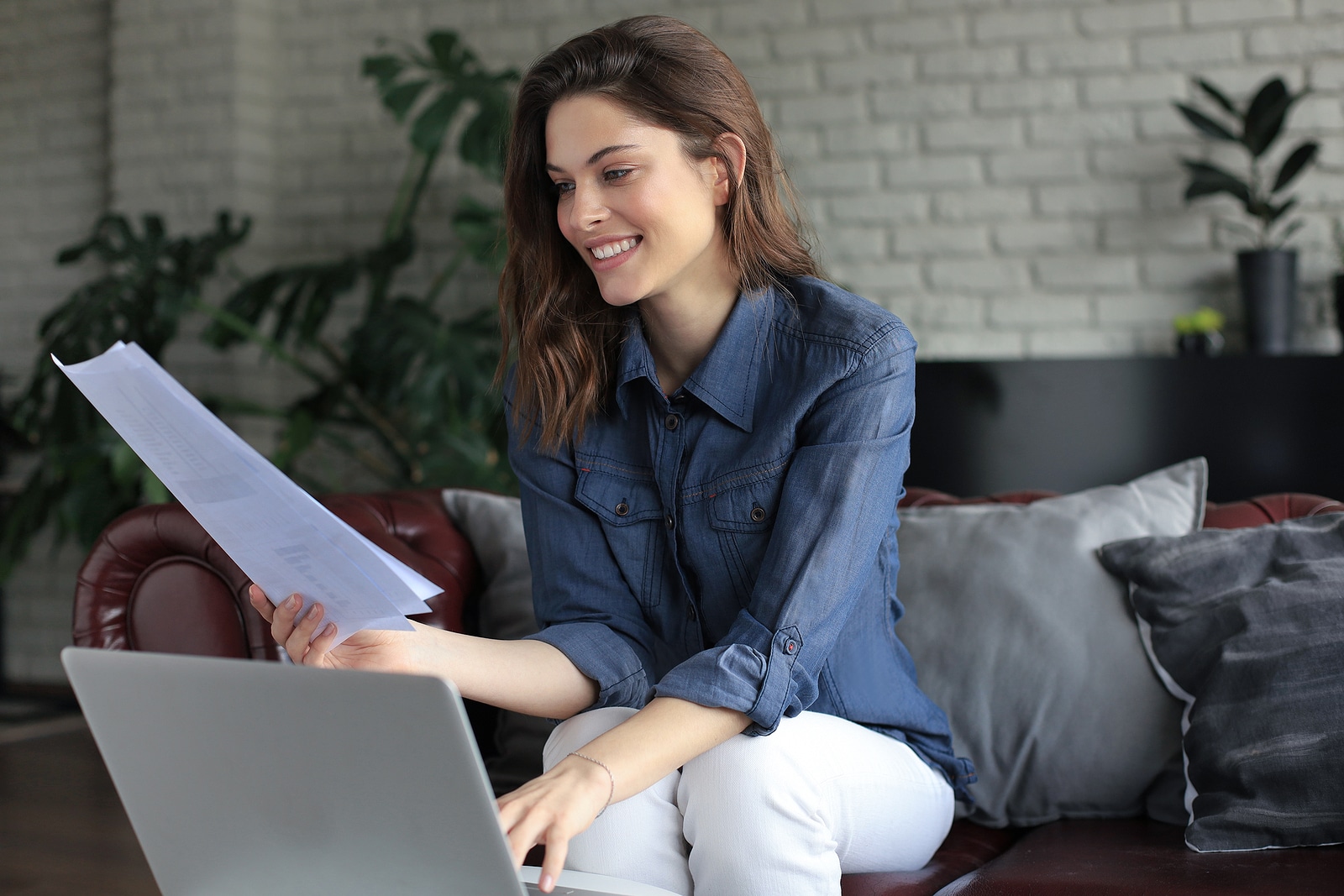 Need help navigating your long term care insurance policy?
We will help you file a claim and work to get the most out of your policy!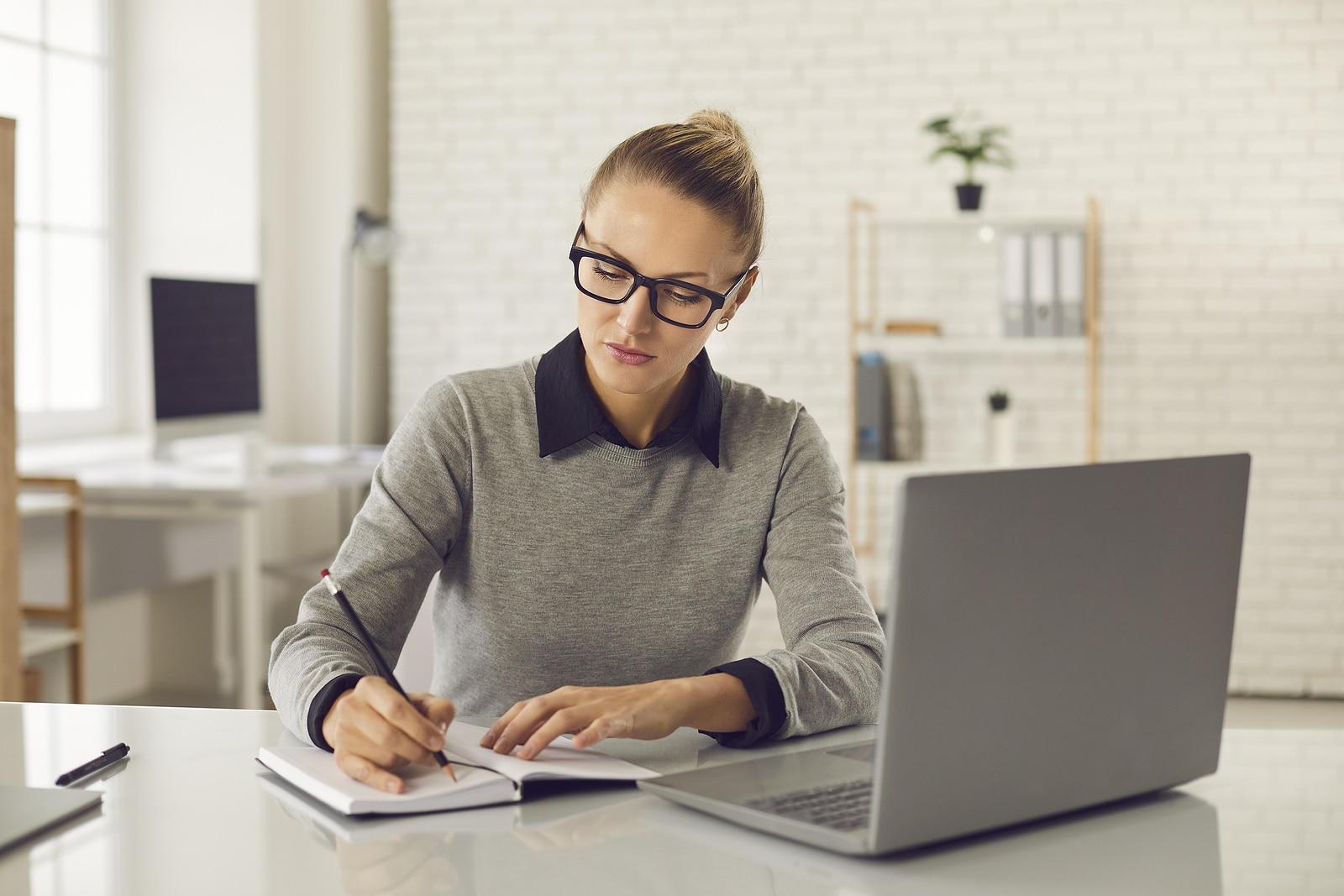 Need help finding a new landscaping company?
We will research options to make sure you are working with a reliable provider.
We will work with your existing care support to develop a plan that meets your care needs
When we needed to find reliable and trustworthy care at our winter residence in Naples, we turned to Kennedy Care. We had experienced their professionalism and expertise with their home care services here in Ann Arbor and were very pleased to learn they could help us find a similar service 1300 miles away through their concierge service.

It brought great peace of mind when they not only identified an agency for us but also stayed involved in the process to help with all the details for our loved ones.
Ready for a Life Well-Managed?
150 S 5th Ave #205
Ann Arbor, MI 48104