What Is a Life Care Professional?
At CuraVitae, our Life Care Professionals (LCPs) are more than a traditional caregiver. They are hard-working, dedicated and compassionate individuals who provide care to a diverse group of clients. 
Our LCPs undergo an extensive screening and background check process to ensure we have the best people providing home care services for your family and loved ones. In addition to the screening process, our LCPs also go through an in-depth training program.
All our LCPs must pass their background checks and complete their training before starting with any of our clients. We make sure that the LCP you are matched with has the skills and personality needed to provide excellent service to your family.
The proper caregiver creates a positive environment by caring for your loved one's needs with the skill and dependability they deserve.  Our proven process for finding quality caregivers is based on years of experience and an understanding of what is most important to the families we serve.
You can rest easy knowing your family is being taken care of by a caregiver that is properly trained, compassionate to your needs, and, above all, someone who you can trust.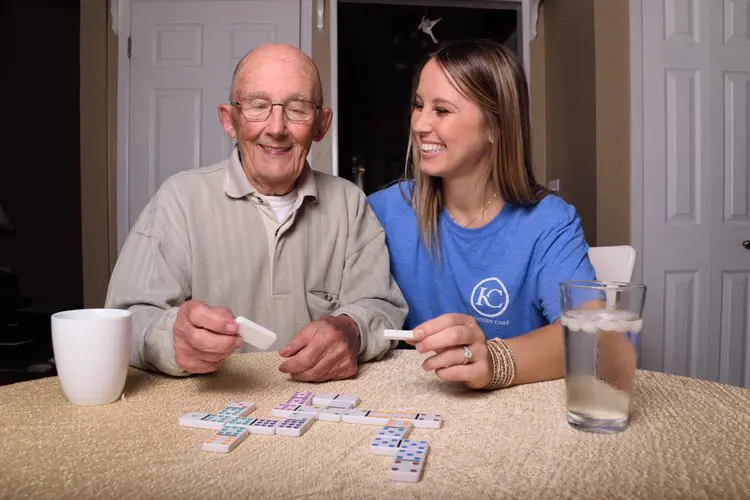 Well-trained and supported
Create meaningful connections built on trust
Persevere through challenges
We have job openings! If you love providing care for others, check out our open positions using the link below.