Enhanced Home Care Services
The CuraVitae team is here to help your loved ones enjoy the independence they deserve, while in the comfort of their own home, through our Enhanced Home Care Services.
We are here to simplify your life by managing all the details. After completing an assessment of each client's health condition, safety, and family concerns, our dedicated staff works with you to create a personalized care plan that takes the stress out of establishing and maintaining the caregiving process on your own. From there, you will be matched with one of our specialized Life Care Professionals (LCPs), according to your needs and personality, to provide friendly care as often as needed.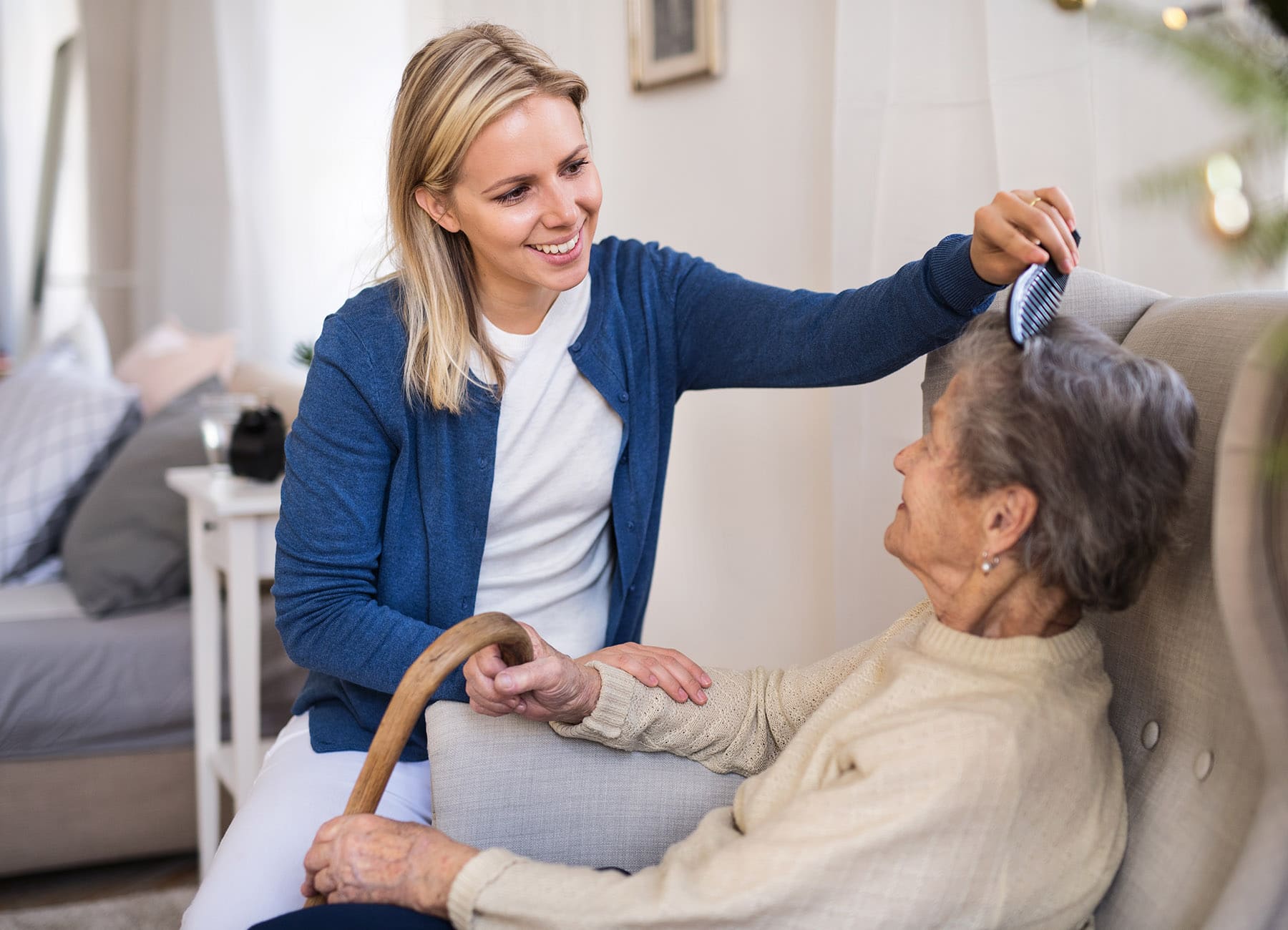 Assistance with Activities of Daily Living (ADLs)
Including but not limited to personal hygiene, feeding, and ambulation.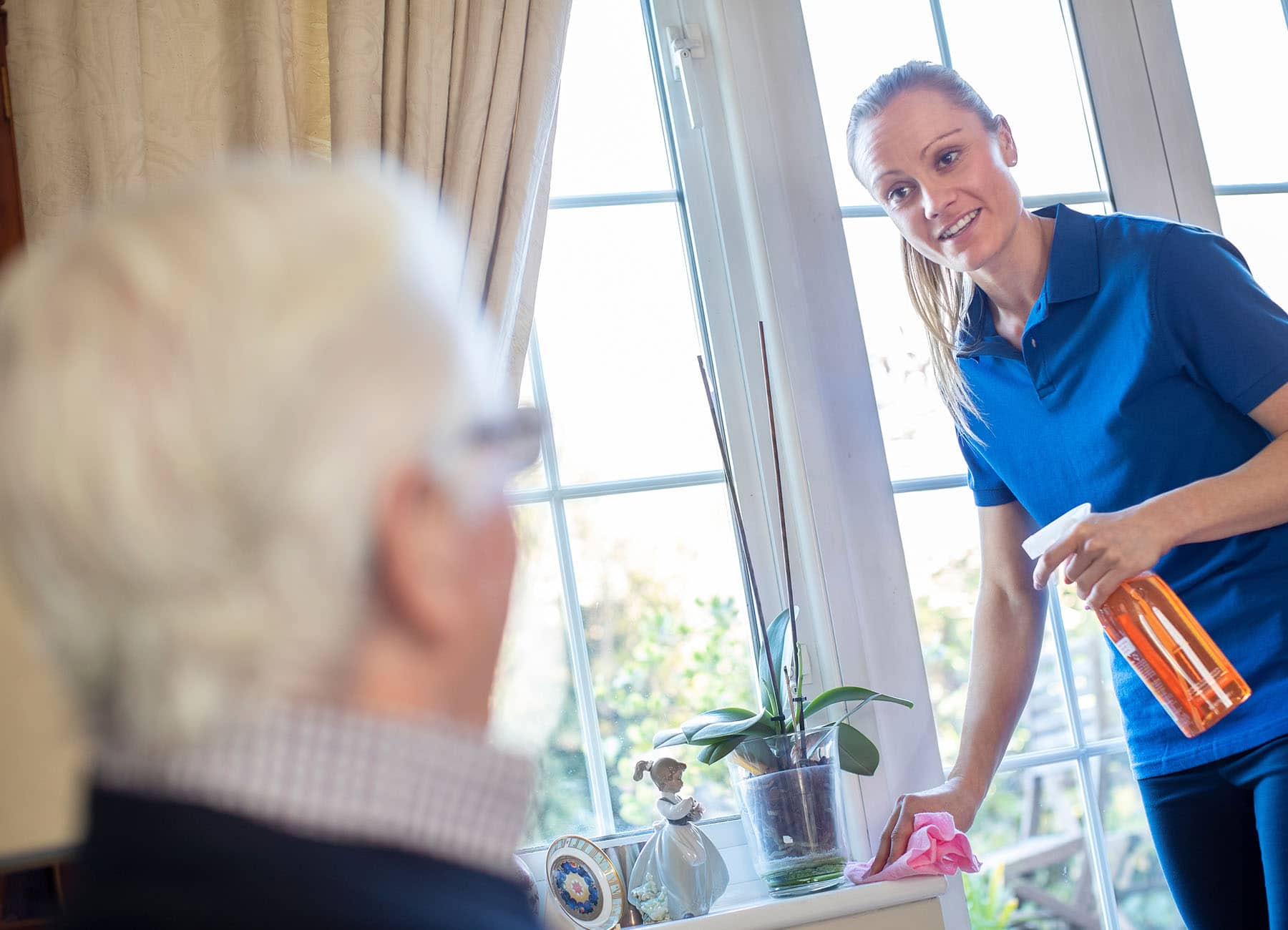 Essential Chores & Light Housekeeping
Allow us to assist with keeping your home neat and tidy.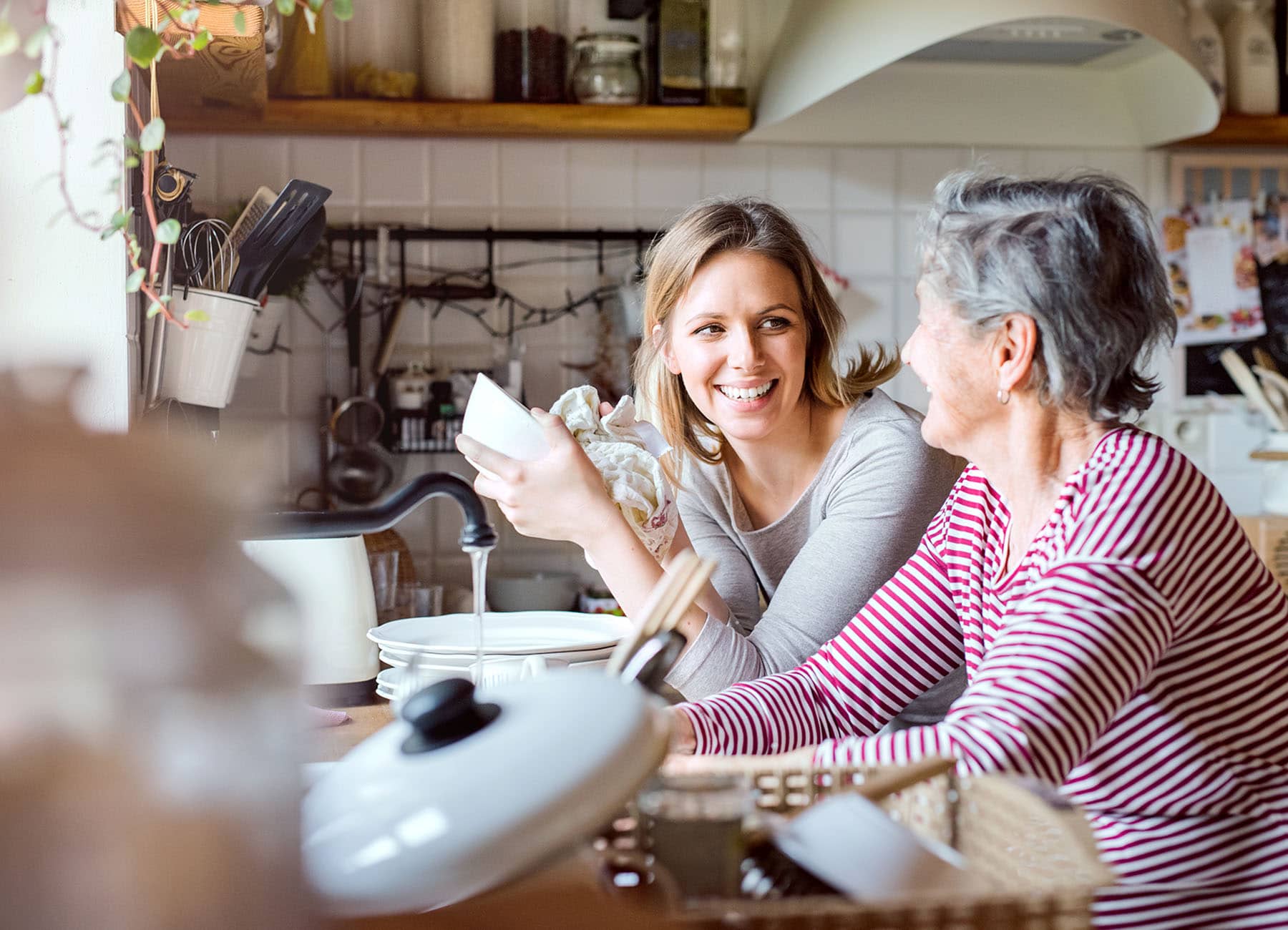 Personal Companionship & Social Support
We care and are here to provide friendly interactions and stimulation.
In Home Coordination Services
When it comes to life care, CuraVitae knows it takes a village. That's why we offer In Home Coordination Services to provide the comprehensive support you need to improve your quality of life.
With the help of a Life Coordination Specialist, our team works with you to effectively manage and coordinate any household activities or projects you need to get done – from running errands to wrapping holiday gifts. After completing an assessment of your needs, we connect you with trusted providers to help complete your most important home projects, so you can rest easy knowing your everyday house activities are taken care of.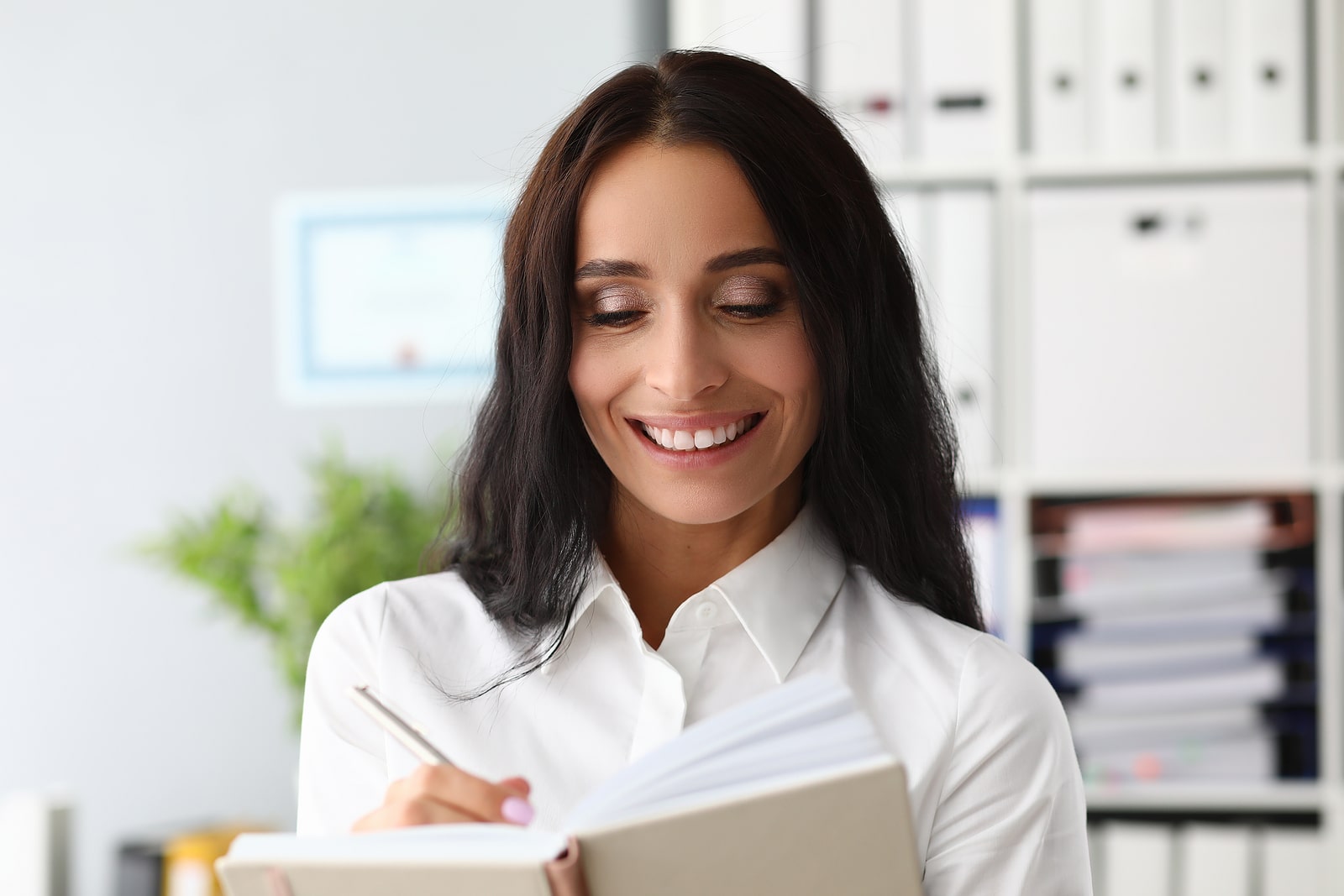 Need help taking notes during an appointment?
We will be there to capture the precise details you need.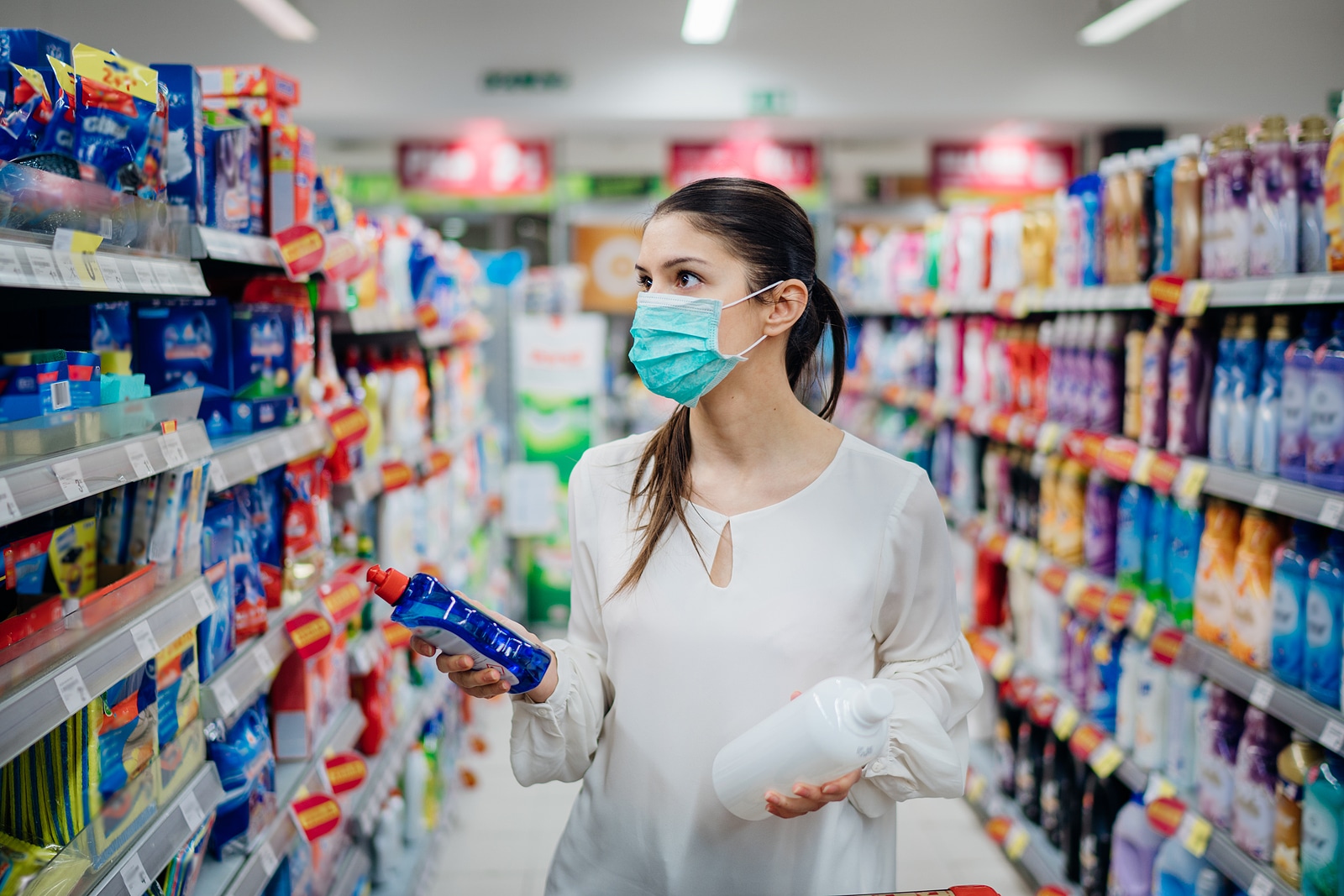 Need assistance with grocery shopping?
We will handle that for you, along with other important errands.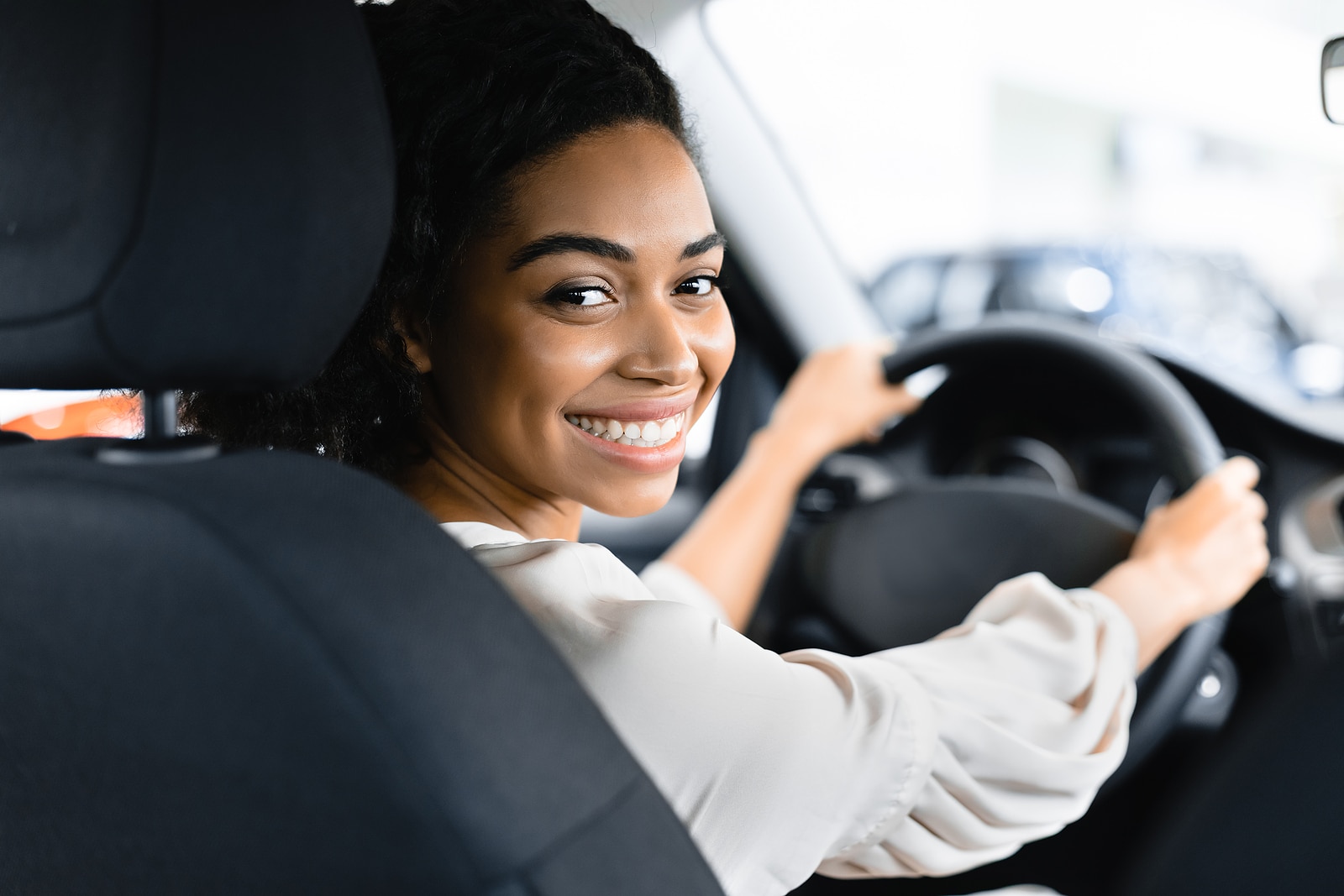 Need a ride to and from the airport?
We will happily provide or schedule you reliable transportation.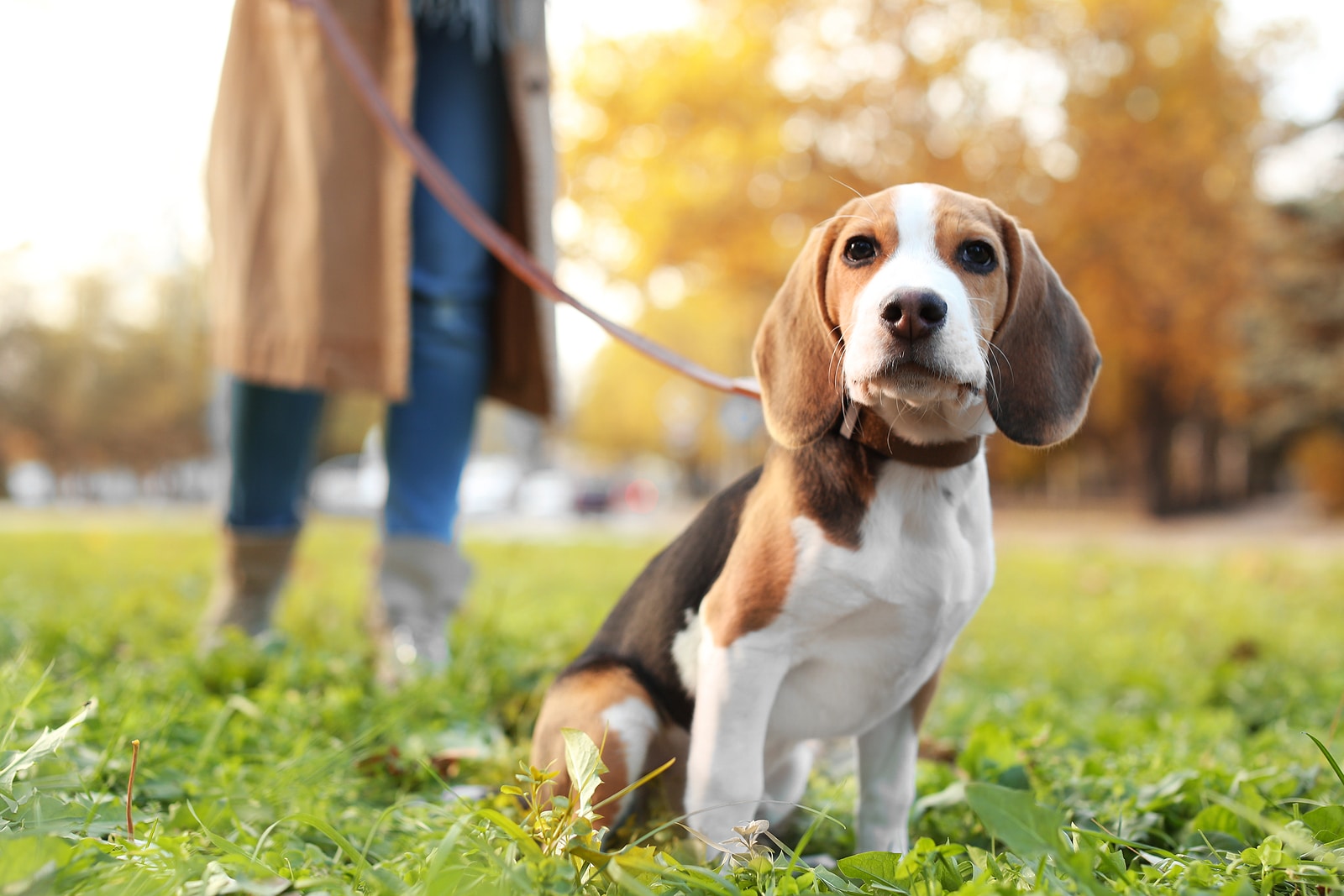 Need help caring for your beloved pets?
We will made sure Fido is exercised, fed, happy, and healthy.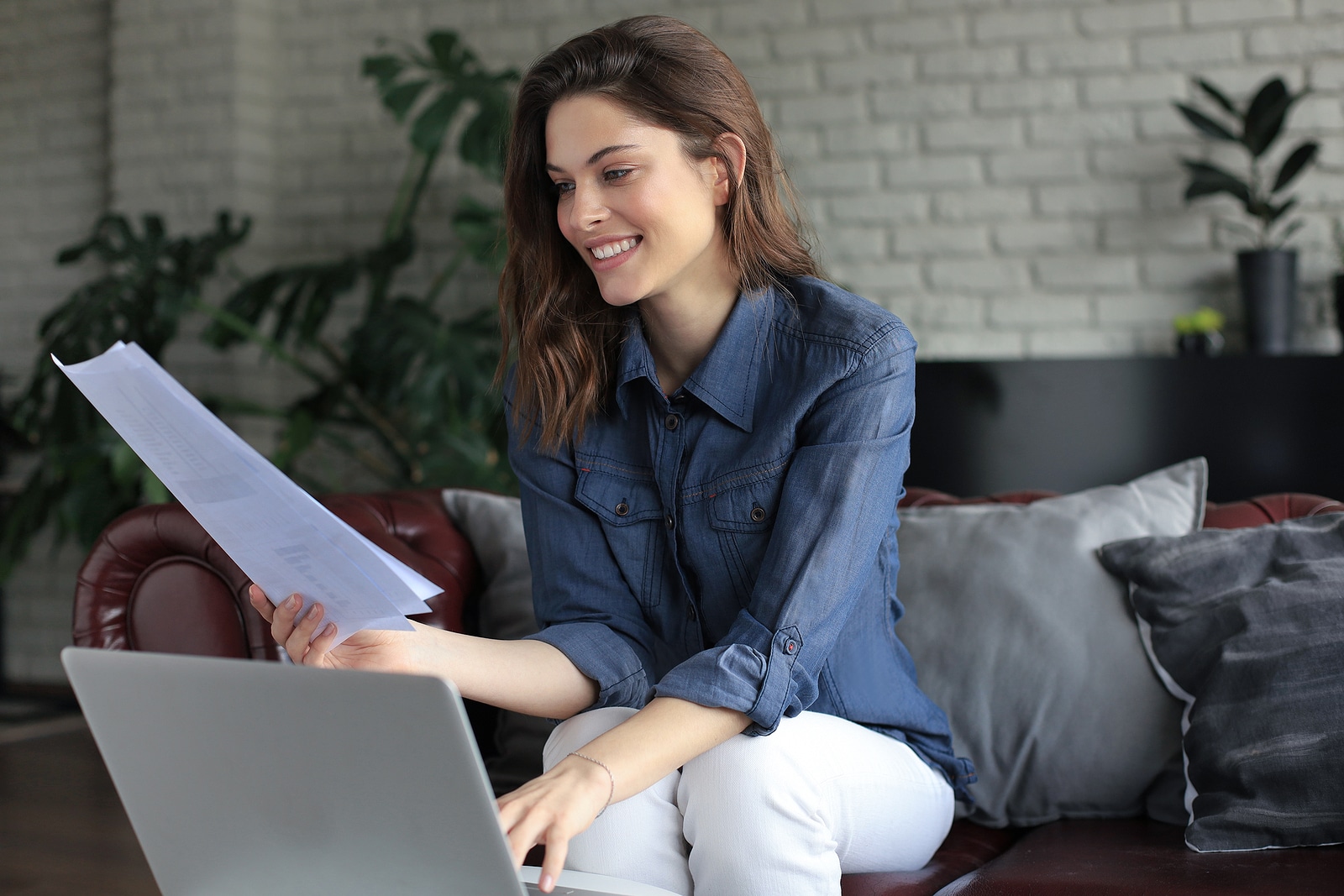 Need help navigating your long term care insurance policy?
We will help you file a claim and work to get the most out of your policy!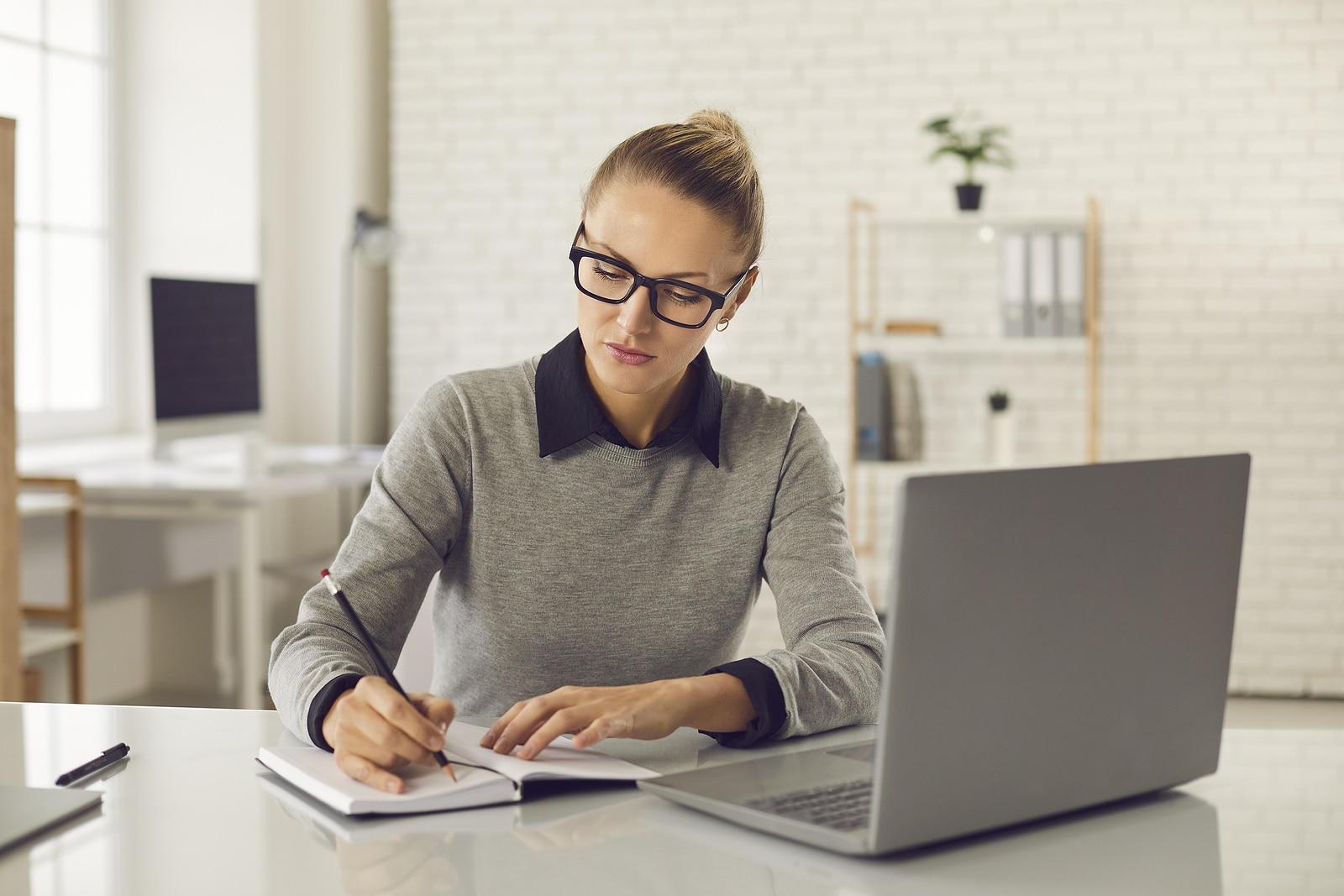 Need help finding a new landscaping company?
We will research options to make sure you are working with a reliable provider.
Contact us today and one of our friendly team members will be in touch with you right away. We look forward to helping you with your home care needs.